EasyPeasy's Family Hubs & Start for Life offer
Learn how we can support delivery in your local area
EasyPeasy's Guide, Family Hubs: Supporting your local family hubs offer, sets out how we can support you to deliver a holistic early years Parent Support and Home Learning Environment service in your local area, through a digital and training offer that is designed around the needs of the family.
Local Authorities who are participating in the Family Hubs programme are receiving a package of funding from 2022-25 to develop and deliver the Family Hubs model in their local area.

The Department for Education has issued guidance setting out Minimum Requirements and Go Further Options across six key areas to support participating Local Authorities.
Supporting your Family Hub & Start for Life offer
EasyPeasy can support the development and delivery of your local Family Hubs model through:
Support at home and within family settings
The programme provides a holistic approach to Parent Support and the Home Learning Environment for parents and carers of 0-5 years olds.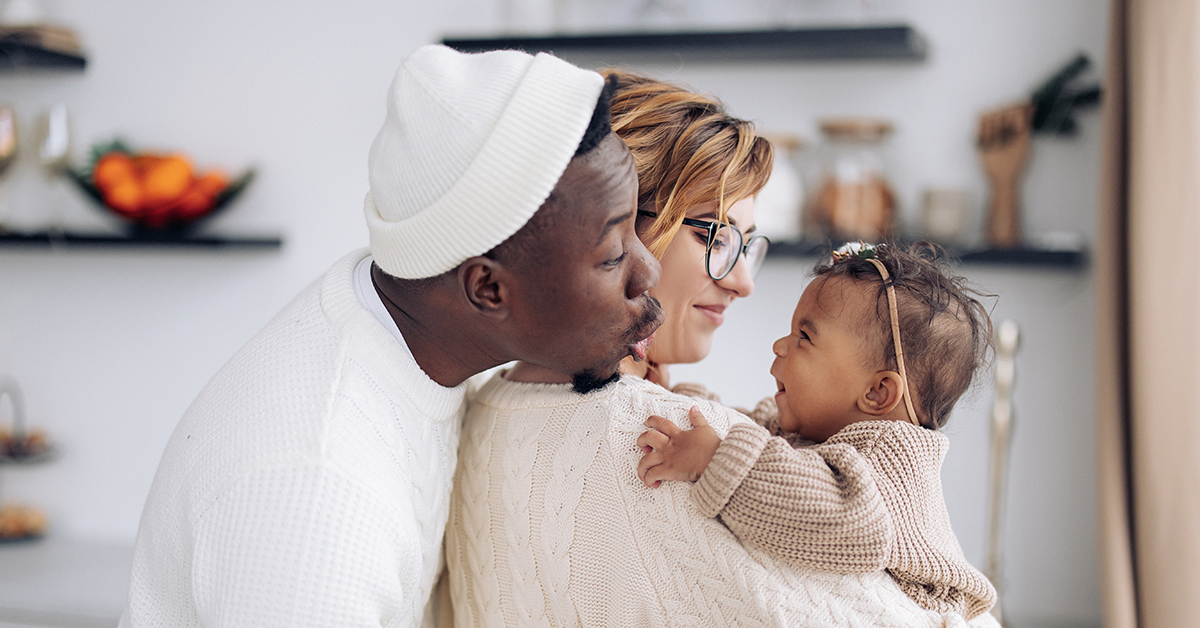 Flexible delivery approach
EasyPeasy is an app-based parenting programme that can be delivered by Local Authorities as an early intervention strategy, a universal or a targeted-selected programme for low-income families.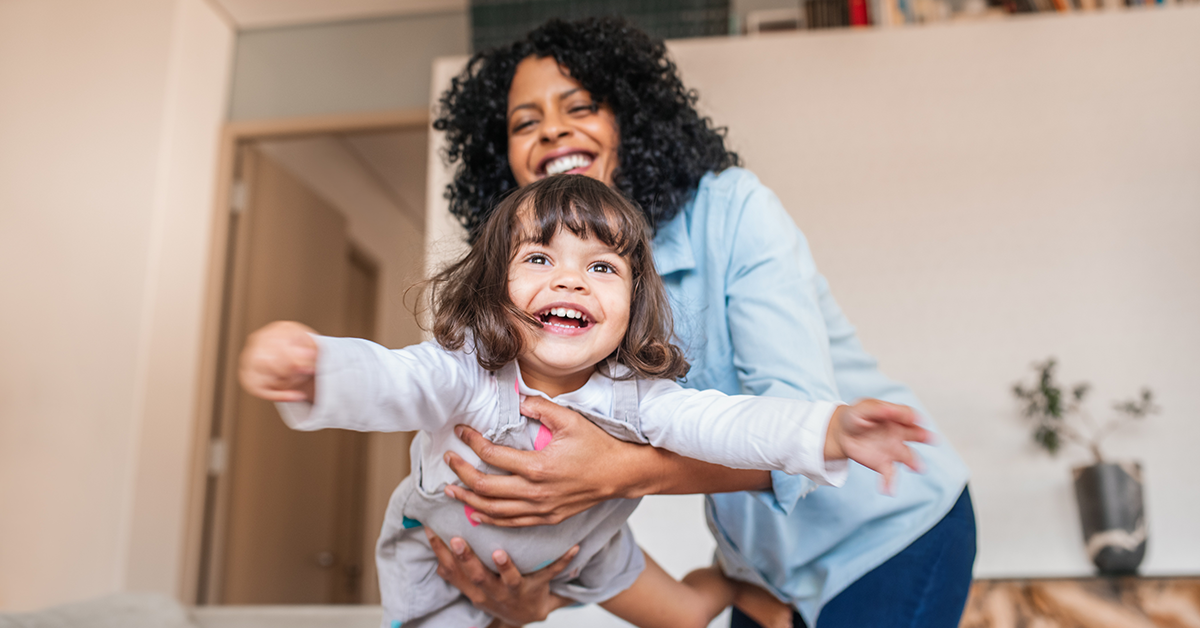 Evidence-based app featured in the EIF Guidebook
The Early Intervention Foundation has given EasyPeasy a rating of 2+ and a cost rating of 1 stating that it has evidence of positive impacts on children's outcomes alongside being highly cost effective.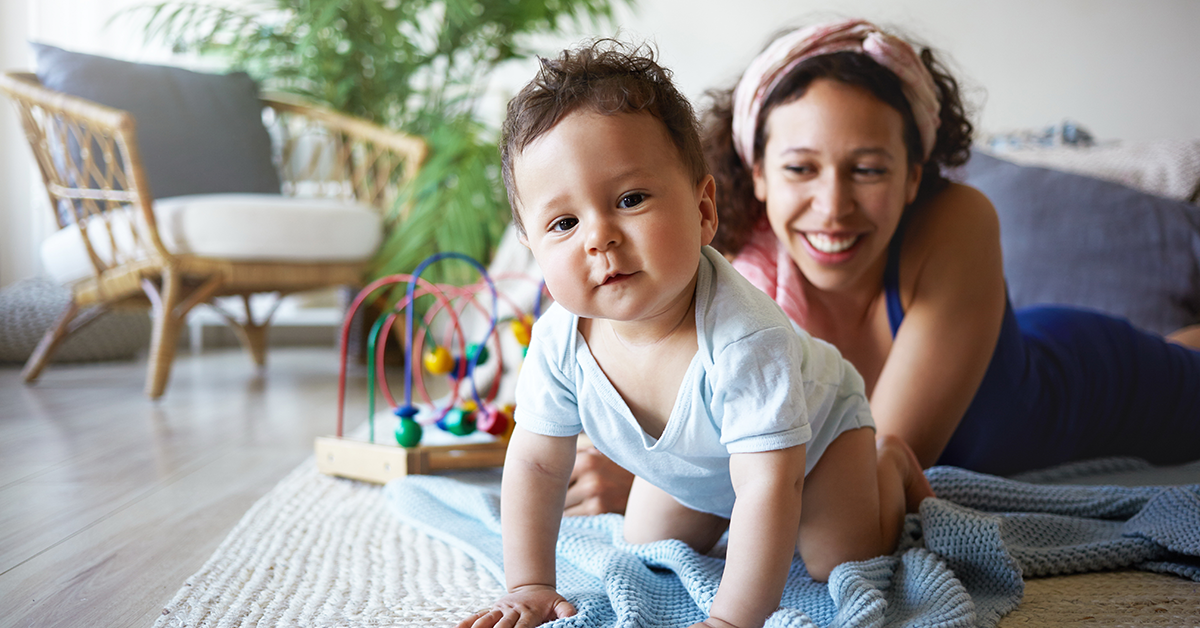 "A good source of age appropriate information, tips and advice for parents, lots of ideas and inspiration for playtime to keep your child entertained and help them develop. I would highly recommend adding this to your parenting tool box."
"Great App with lots of suggestions to do with our little one. We have found the app very informative and it has definitely helped us try new things that support our baby's development."
"Fab app giving help and advice on how to help you with child development and general play ideas which my little one has enjoyed doing and meaning we are having more one to one time and I'm enjoying seeing them develop more."
The EasyPeasy programme has evidence of enhancing school achievement for children, and supporting positive outcomes for couples, parents and families. The programme has a low cost to set up and deliver, compared with other interventions reviewed by EIF.